The ECOtanka Sports Lid is a plastic lid made from PP#5 which is considered to be one of the safest plastics for food.  This lid is BPA FREE, it is also BPS & BPF FREE.  ( The industry removed BPA from polycarbonate plastics and changed to BPS or BPF which is in fact just as bad as BPA!  )

This lid can fit almost all bottles except the megaTANKA bottle and is best suited for the single wall bottles, because the dust cover does not fit the thermoTANKA bottles.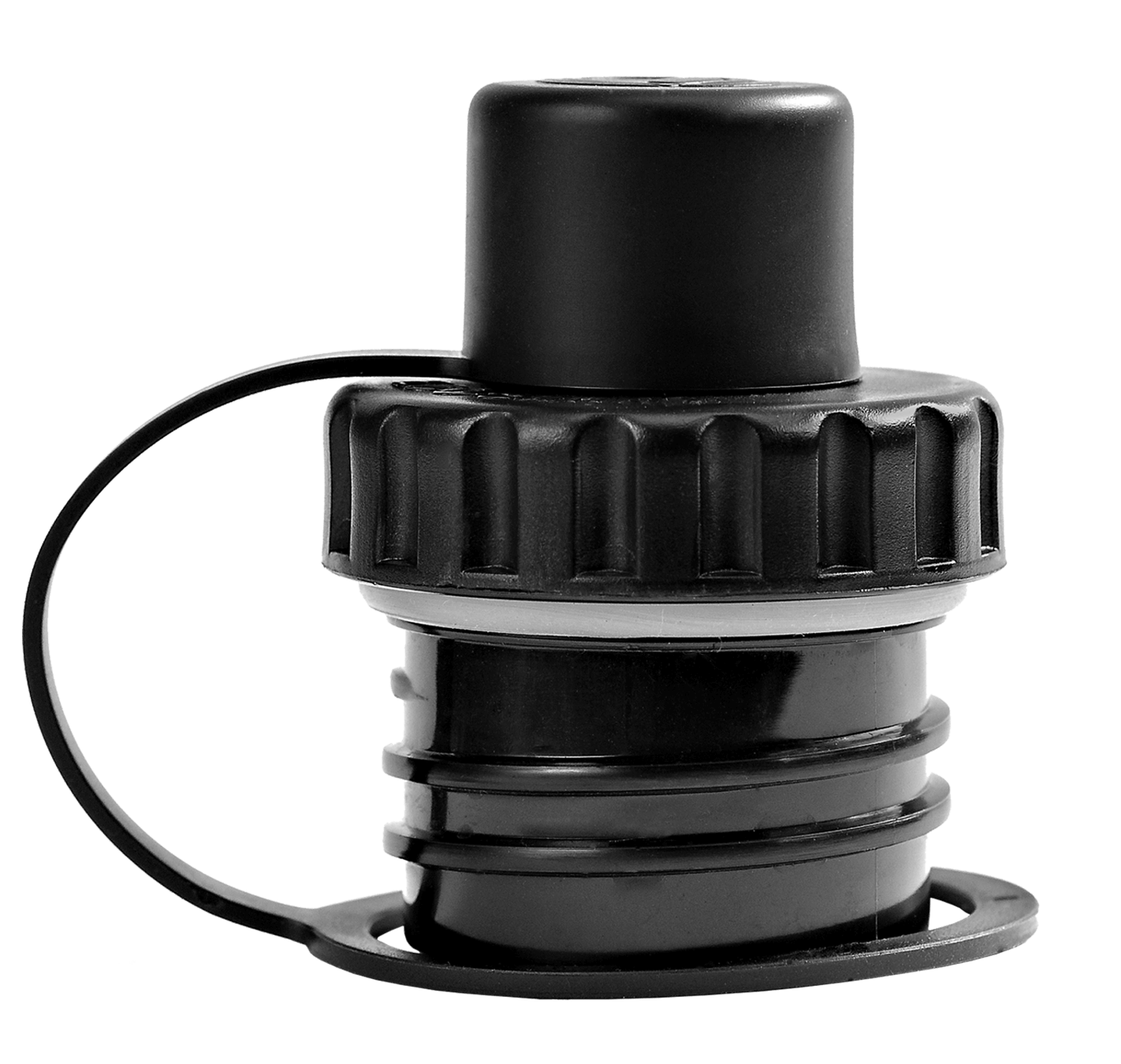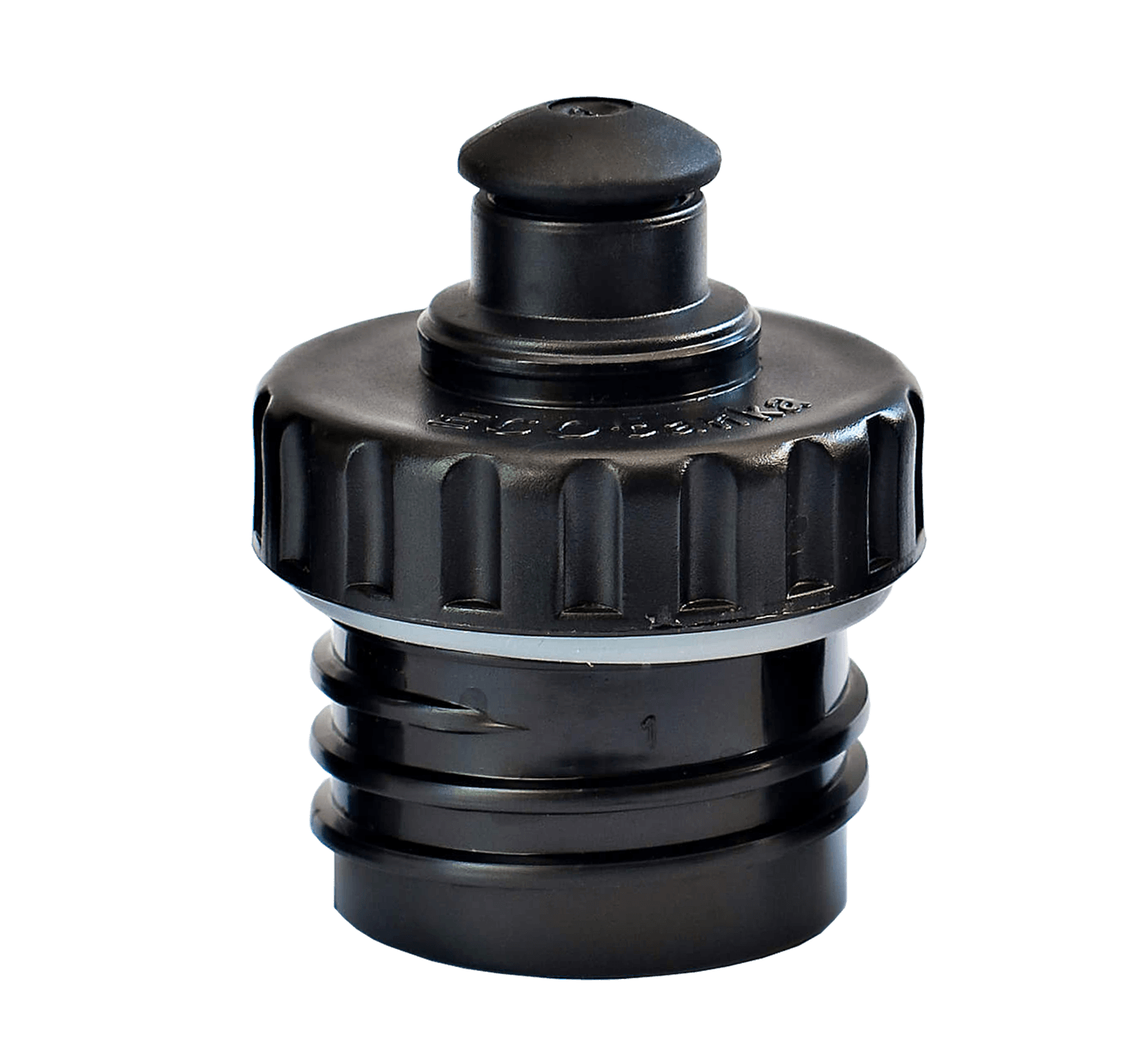 ECOtanka Sports Lid Advantages
The sports lid was designed to be leak-proof and more environmentally-friendly compared to many other lids on the market.  The advantages of this lid are as follows:
​​​​​​​
– 3 sealing points, which makes it much harder for your lid to leak.
– Dust cover keeps your drinking area clean and safe.